The second day of survice Iceland
The second competition day of the Survive Iceland endurance race started Friday 26. August at Landmannahellir in South Iceland.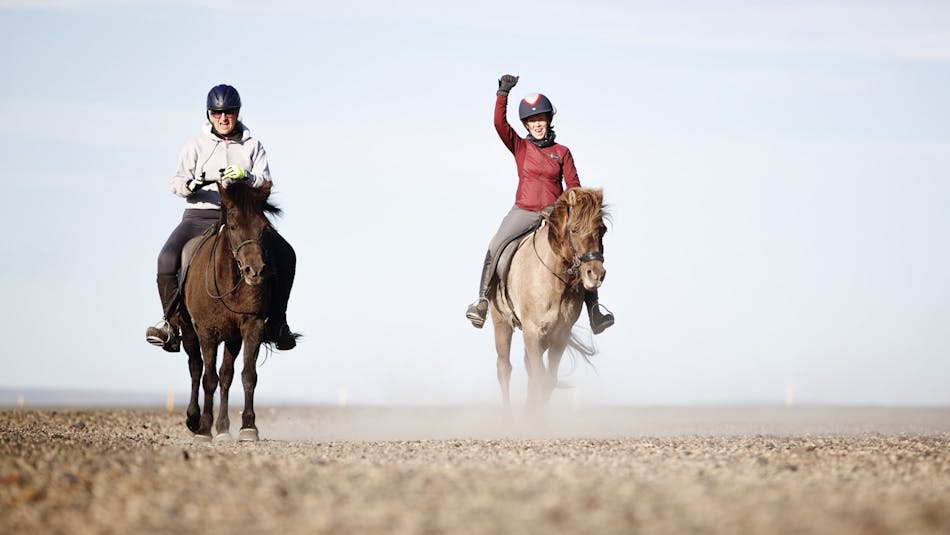 From Landmannalaugar the riders went up to Krakatindur Volcano (non active, don't worry), past Rauðaskál Crater to Valahnúkar, a total of 31 km.
The best result on this route got the team of H. Hestaferðir with the Swedish rider Emelie Sellberg, 2 hours and 10 minutes.
The second route of the day was from Valahnúkar along Dyngjuleið around Valafell, past Áfangagil and ended at Tröllkonuhlaup, about 35 km in total. Lífland's team with rider Hermann Árnason reached the best time on this second part of the day, 2 hours and 18 minutes.
Follow riders and horses here. 
More about Endurance Races and Survive Iceland can be read here!