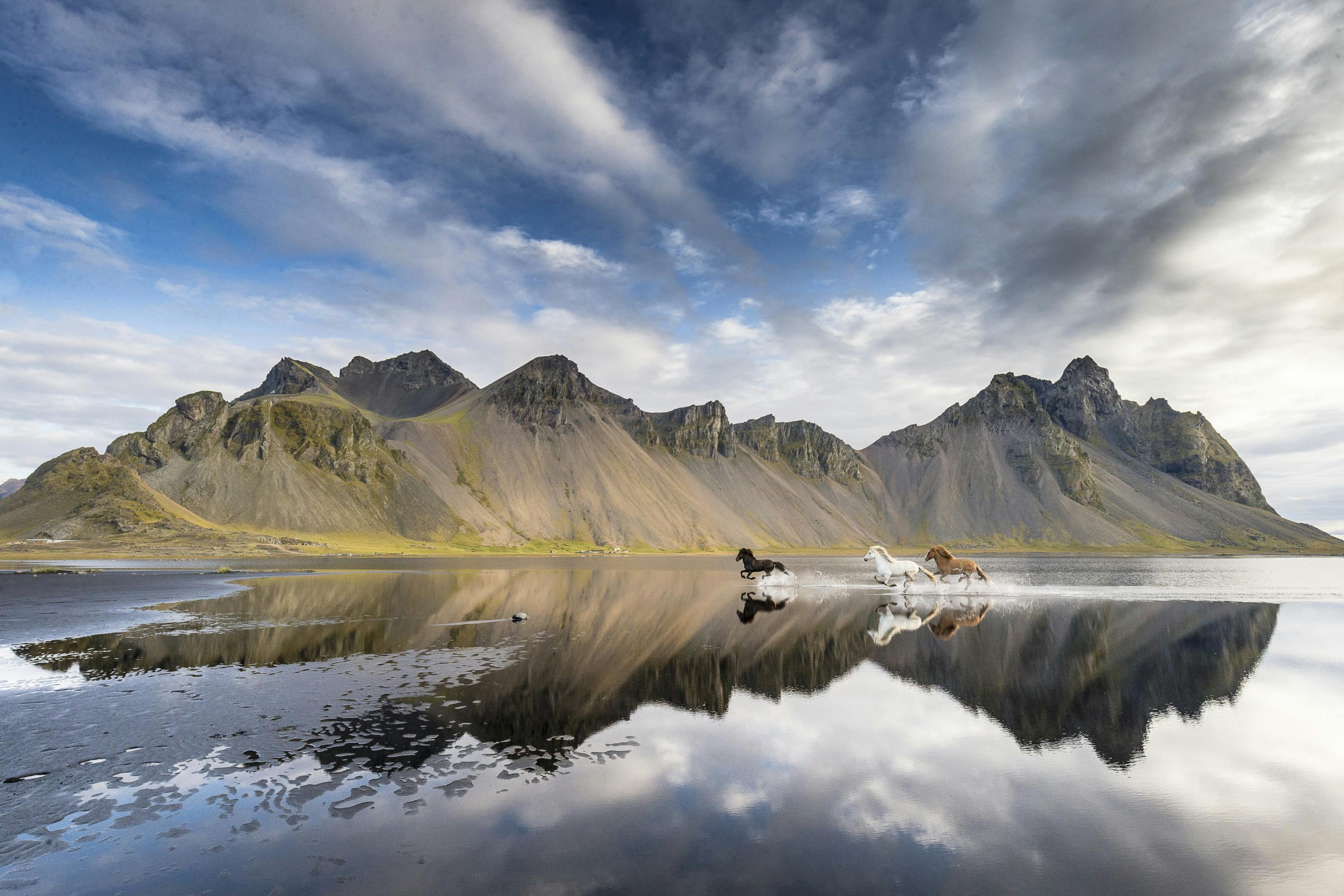 Partners of Horses of Iceland
Horses of Iceland is a strategic marketing plan developed by stakeholders in the Icelandic horse community to increase awareness and strengthen recognition of the Icelandic horse in international markets, and Business Iceland manages operations. The project launched in 2016, so acquiring a new long-term contract is a turning point for Horses of Iceland.
Horses of Iceland is co-funded by the horse industry and the Icelandic Government.  Parties involved in breeding Icelandic horses, producing horse-related products, or providing services associated with the Icelandic horse and anyone interested in offering financial support; organizations, suppliers, and institutions are welcome to participate in the marketing project.
Ministries & Associations
Breeders
Below you will find a list of breeders of the Icelandic horse located in Iceland.