Eiðfaxi international
Did you know there is a free magazine about the Icelandic horse? And it's written in English!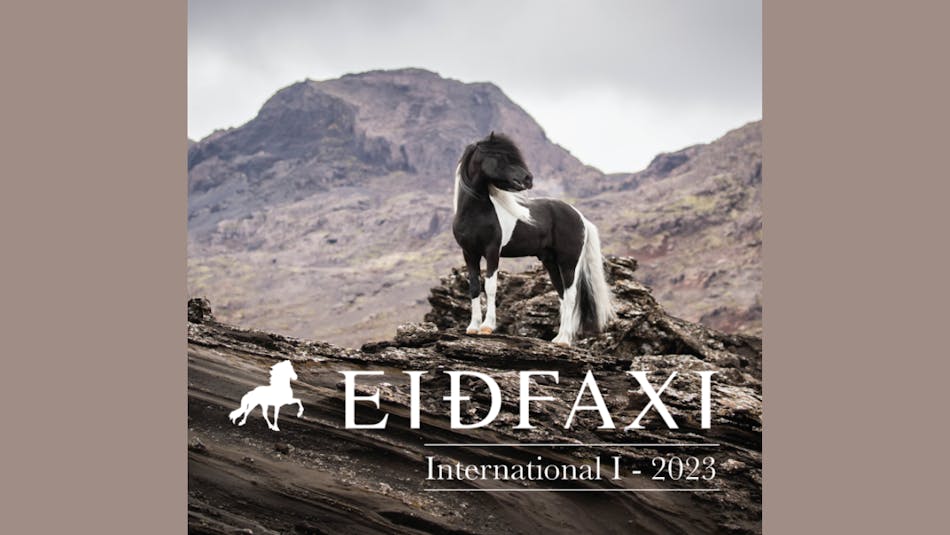 Have you always dreamt to be able to get information about the Icelandic horse in English? Our friends at

Eiðfaxi

have been working on making your dream come true. The result is the brand new issue of Eiðfaxi International that came out earlier this summer and has a lot of great information.
The 180 page issue has great information about the European Championships, the history of the World Championships, interviews with breeders, national team members, and even a 10 year old future star.
We highly recommend this great read which you can read online or download as a .pdf file by

clicking here

.